Bicycles are the most used vehicle worldwide. The bike is quite easy to use and also not too expensive. Bicycles are also great for those who want to exercise.
---
There are many brands in the world that produce bicycles in all price ranges to create affordable prices for all walks of life.
The following are the top 5 best bicycle brands in the world and also the most expensive bicycle brands.
Merida
Merida is a very famous brand of mountain biking and looks very stylish. There is a manufacturing company called Merida Industry Co which is known for designing, manufacturing and selling fashionable and expensive bicycles around the world. It is a Taiwanese brand that started working in this field in 1972 by Ike Tseng. He is a very famous engineer who founded this brand and is currently working to bring up thousands of mountain bikes with different colors and models.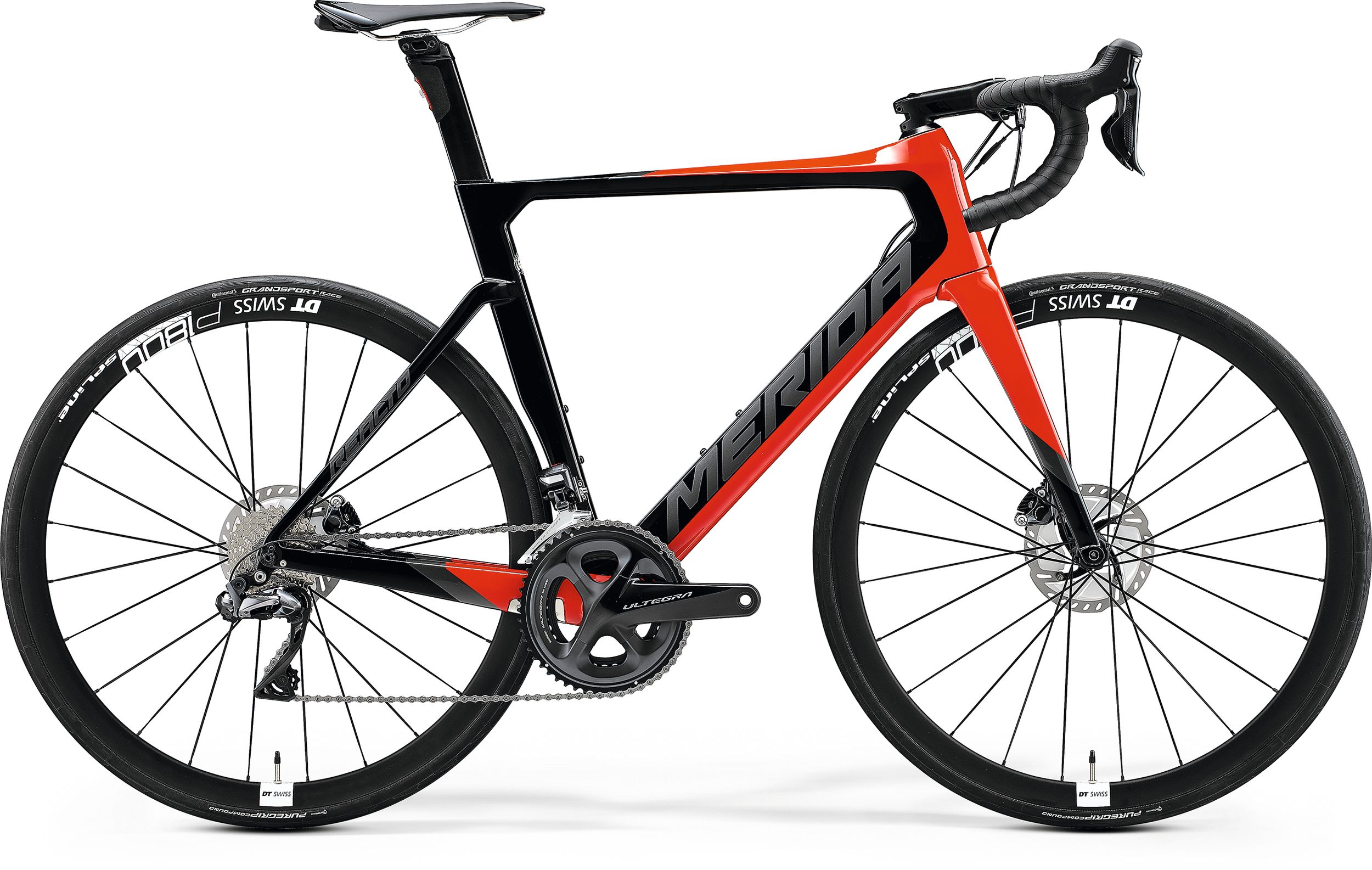 GT
GT is a very famous American brand known all over the world. The company was founded by Dorel company, basically a company from Canada. It is very famous for its high-end and expensive mountain bikes, BMX and long-distance bikes. The company started production in 1979, in collaboration with two people, Richard Long and Gary Turner in 1998, parting again in 2001. The bike is stylish and has many other colors.
Scott
Scott is famous for cycling bikes and is a desirable brand worldwide. Its bikes have a stylish design as well as reliable quality. It is a Swiss company that produces various types of bicycles, winter sports equipment, sports equipment as well as sports racing equipment. The company was founded by Ed Scott, who worked in Sun Valley in 1958. For the first time in history, the brand has produced aluminum skis, a great accomplishment for the brand.
Santa Cruz is a very popular bicycle brand in the world for premium bikes. This company is a brand from California. Recently they have launched the latest bike for cycling teams and are famous all over the world. The company started manufacturing in this field in 1993 by two people, Rich Novak and Rob Roskopp. Its bikes with the latest styles and affordable prices are the appeal of this brand.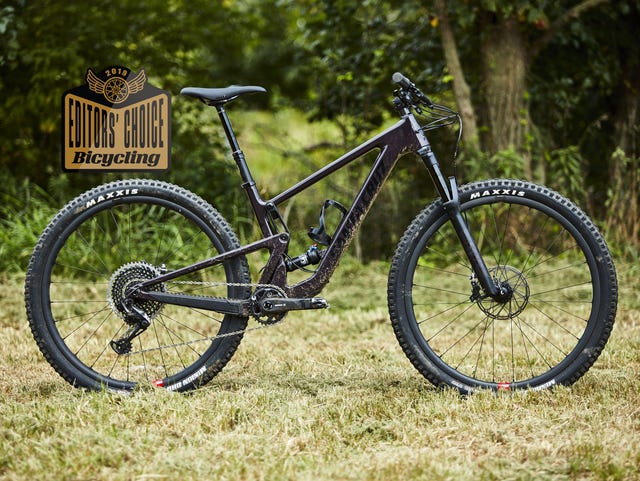 Specialized
Specialized is also one of the best and most famous bicycle brands in the world. The official name of this brand is Specialized Bicycle Accessories. This brand started working in the bicycle field in 1974. The founder of this brand is Mike Sinyard. This is the only brand involved in creating bikes and accessories that are only suitable for its bikes and are very successful in this area. Their products are also imported and exported to other countries making products available all over the world and products at all price ranges suitable for all classes in society.