These are not ordinary bicycles, one of which was created for the super-rich.
---
The most expensive bike in the world? Obviously, these are not ordinary bikes to ride or sport. The most expensive bike is the high-end version of Beverly Hills Hills made of 24k pure gold and worth $1 million. Of course, this piece of art is a truly luxurious means capable of surprising even very wealthy people.
We have listed the 4 most expensive bicycles in the world today.
1. Lamborghini Cervelo P5X
Lamborghini, famous for its expensive cars, has teamed up with Cervelo and launched a new and innovative P5X. Riders who want to buy this bike need to be aware that only 25 exclusive P5X models will be produced and available on the market. Minimalistic, handy and compact – these are a few adjectives we can think of when we first glimpse this wonderful machine. This model is priced at $ 20,000.
2. Aston Martin ONE-77 Factor Cycle
 Aston Martin ONE-77 Factor Cycle is priced at $ 39,000 (902 million). The internationally renowned sports car brand has teamed up with Factor Bikes to launch the One-77 Factor Cycle – the candidate for the most expensive racing bike in this category. This bike is aimed at car enthusiasts and collectors.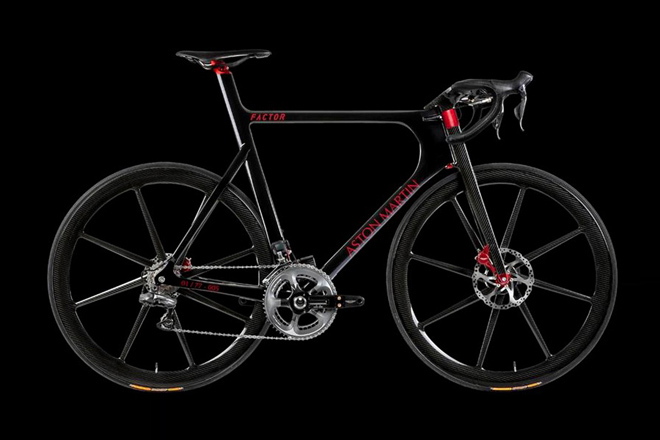 The frame is sleek, stylish and very luxurious. Completed with high-tech and advanced technology features, the One-77 model combines sensors, carbon fiber construction, and powerful aerodynamic support. It even has Wi-Fi and Bluetooth connectivity to keep you entertained throughout the journey.
3. Chrome Hearts x Cervelo
This limited edition luxury bike of Chrome Hearts was built in collaboration with Cervelo. The chassis has patented designs for Chrome Hearts – from cute heart designs to jewel-encrusted models.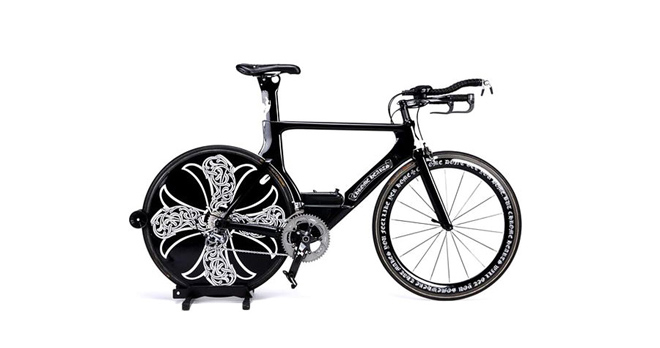 With carbon black, the car looks luxurious, elegant and frank, as if it were a work of art galleries, not on the road. Of course, the bike is priced super expensive, and only owned by super-rich bike collectors.
4. Trek Madone 7 – Diamond
Trek Madone is a popular name in the bicycle industry, favored by bike enthusiasts and adventurers. Trek Madone 7 – Diamond sports bike looks professional, equipped with a set of super modern features.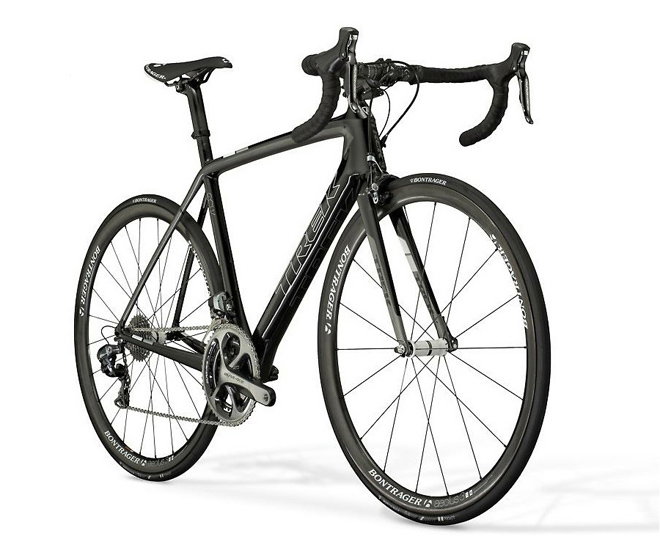 An interesting fact is that for the first time the car was auctioned at the Lance Armstrong Foundation Gala and was priced up to $75,000. Right from the name of the Trek Madne 7- Diamond has given us a basic visual look of the car, carbon fiber frame and gemstones.